In response to The Daily Post's writing prompt: "Bedtime Stories."
My favourite book as a child was Tintin.
If you haven't read these comics/books, I really recommend it. It's a light and fun read. But for a 4 year old, boy was that world amazing. Tintin and Snowy (his dog) going on adventures to the bottom of the ocean, to the mysterious lands of Egypt and a whole lot of other places was nothing short of fascinating.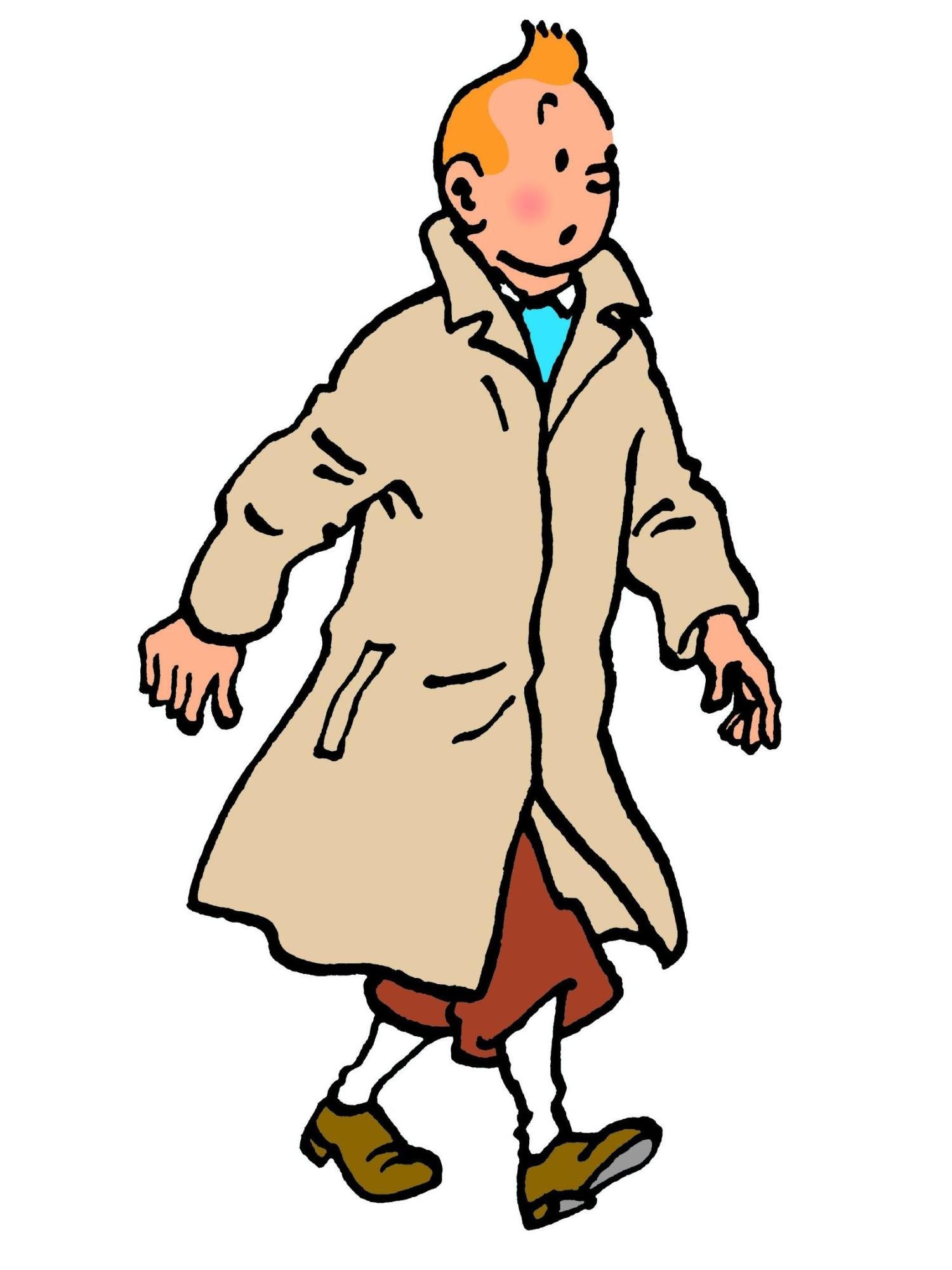 Tintin was my hero back then (among a whole lot of other heroes).
I hadn't really thought of how he (or the books) influenced me until now. And you know what? I think it has!
All my school life, I used to live by the rules, being very conventional and making sure I followed my instructions to the "t". I managed it very successfully, but somewhere inside me, I was always conflicted. It never felt right, I suppose.
12 years of that takes a toll, and one day, I just broke away from those chains. One thing led to another. Now, from that goody-goody kid, I would describe myself as a person who has a thirst for the unknown. I want to take risks, big ones. I have developed a very unsophisticated view of life, and I want to live my life on those terms. Yes, I am afraid. Of what lies ahead, of the consequences of my decisions, of the opposition I will face. But without fear, there can never be courage.
Courage. Thirst for the unknown. Risk taking. Unconventional. All all qualities that describe Tintin. Without even realizing it, his stories have made me into the person I am comfortable being.
(Wow. Self-realization, big time.)